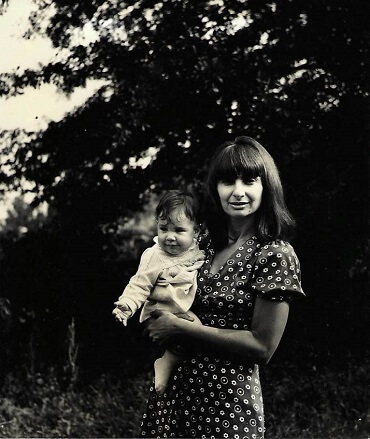 Life With The Girls: My Mother, My Body, Myself – At the same my I was developing her chest, breast cancer was ending my mother's life. For Bare Necessities, I look back on my growing pains and pays tribute to the woman in whose absence I defined my presence.
Mistake-Proof Your Parenting — No one's the perfect mom or dad! But here are a few common missteps we all tend to make—and how to avoid them.
Present Parenting – Raising kids isn't easy but engaging in some mindful practices can help you stay calm, centered and ready to take on whatever challenges may come.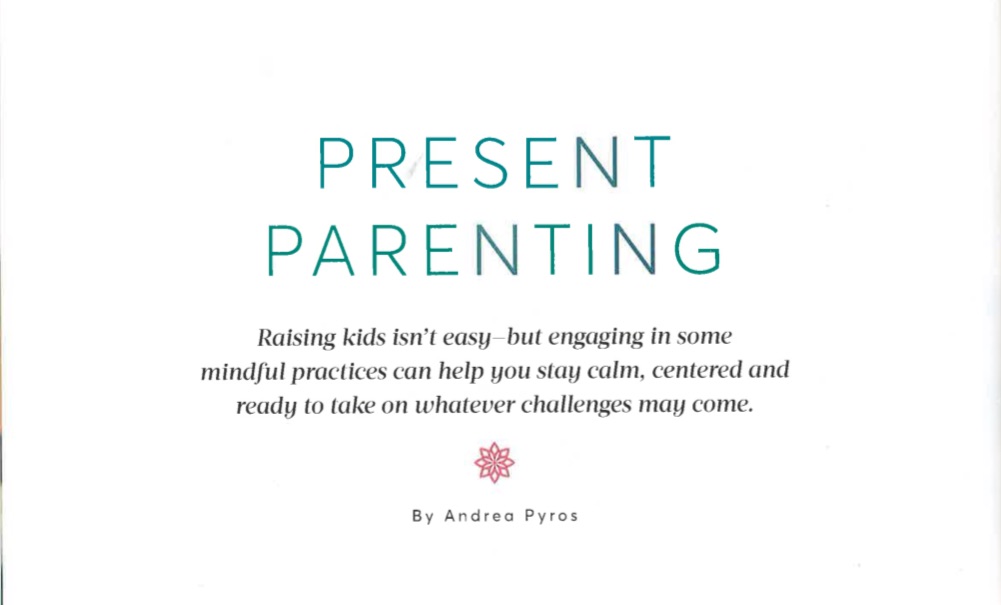 Making a Connection – For children with autism, dogs can be a lifeline between their world and other people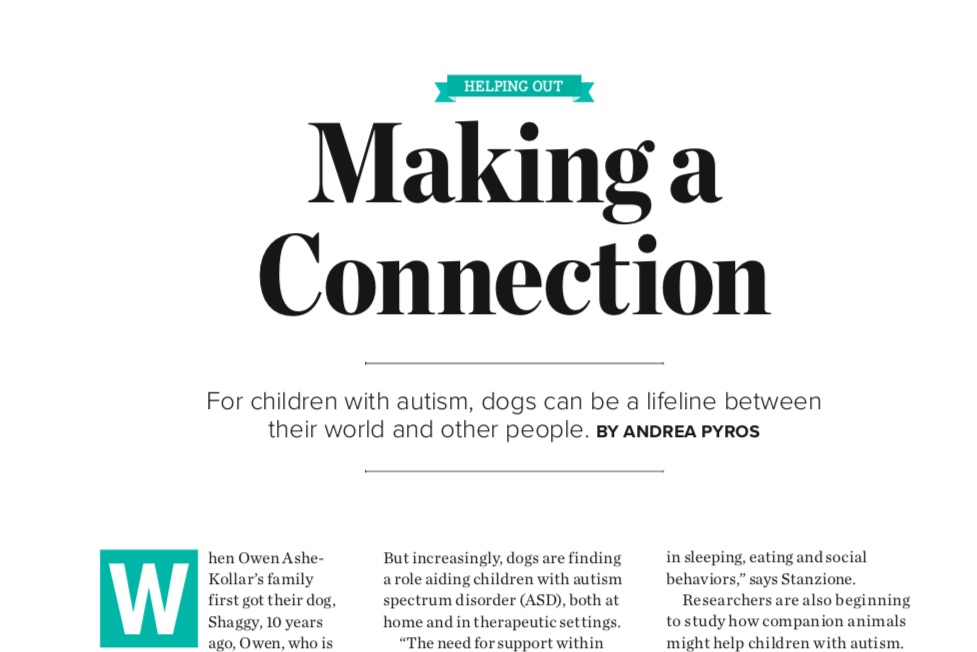 Find more writing samples, including work done for Bustle, From The Mixed-Up Files Of Middle-Grade Authors, and more here.